Wingard Creative
Art Director + Production Manager
As Production Manager and last line of defense for print projects, I reviewed, corrected, and sent files to production. I doubled as print broker, troubleshooter, and Art Director, working on brand development, logo and print design.

Mint Magazine
Graphic Designer
My coupon-focused ads, menus, and brochures were eye-catching, bright, and fun — even if the design required extensive photo editing.
Awarded "Rookie Employee of the Year" – 2014

First in Print
Graphic Designer + Print Consultant
As half of a two-person team, I sold and designed a plethora of print projects, managed the company marketing (e-newsletters, website updates, social media, direct mail), aided in accounting, and made customers into brand advocates. The company now boasts six employees.
Helped win the Printing.com Monthly Sales Contest six times in one year – 2013

Holland Creative Services
Art Director
Brand creation and build-out was our jam. From essentials like logos and stationery, to the more robust like presentations and annual reports, I designed the gamut of print for new businesses.

The Florida Times-Union
Marketing Promotions Specialist
To increase readership, I helped develop fresh ideas for print and digital ads, special events, contests, and campaigns. I crafted sponsorship proposals, wrote copy, designed assets, and even coordinated a group of volunteers to sell papers for charity (the most rewarding part of my job).
Two-time Employee of the Month
Secured Chick-fil-A as a primary supporter for Think Pink pink newspaper sales for charity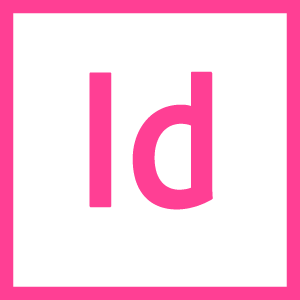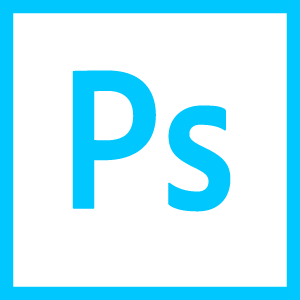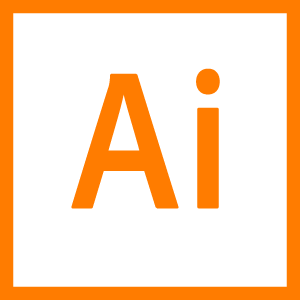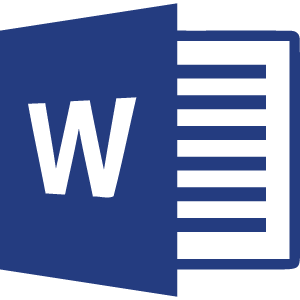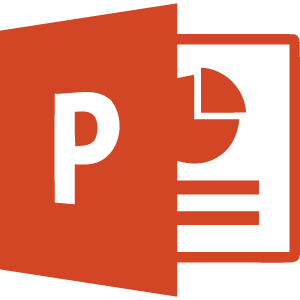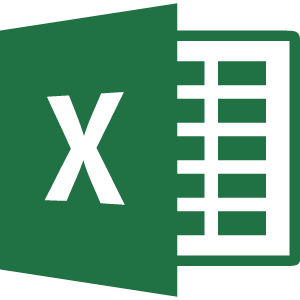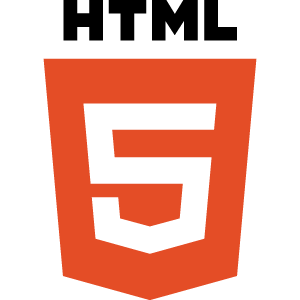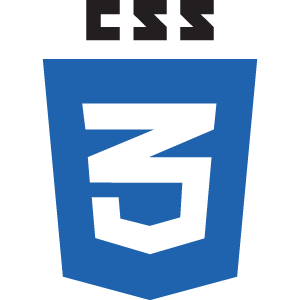 Freelance Agency Experience